Welcome !
We offer Indian Wheat Flour which has authentic taste and fineness...
About Us

We, Krishna Export Company have just established our business as an exporter and trader of Wheat Flour, Maida Wheat, Pure Whole Wheat Atta and Flour Atta. As we are new in the industry, we aim to attract more and more customers through our qualitative supply and make them our regular customers. Our business plan is designed by business experts who have meticulously set certain standards and guidelines. They hire employees according to their expertise and potential and are dedicated towards their jobs to bring out best results. Our team of market researchers have deep knowledge of domestic and international market and they are engaged in different activities to help company achieve a firm position in the market. We procure products only from the reliable vendors of the market after analyzing their previous records. Besides, our organization is customer-centric and the clients stays on the first place in our list of priorities. Our biggest objective is to get renowned as the most trustworthy brand of Indian Wheat flour and attain respect for our country in global market.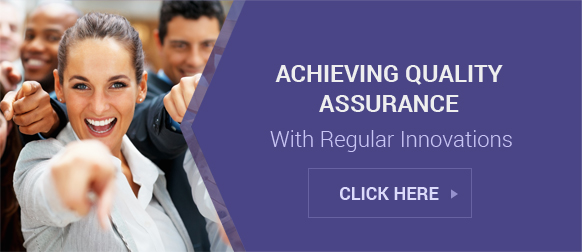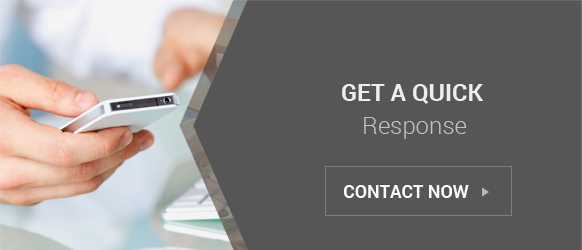 Why Us?
Being new in the business, we cautiously handle every procedure of our business to ensure client satisfaction. There are many reasons that in a very short span of time, we have acquired a sound position in the domestic and global markets. The reasons why our clients choose us above others are:
Before the procurement of flour we analyze the working process of the manufacturer and the quality measures they implement.
We obtain flour from the most popular mills which are known for their high qualitative production.
The warehousing facility we own let us stock huge orders.
Our distribution network is wide, and we are able to deliver consignments to far away places.
We offer finest flour at highly reasonable prices.
Our Mission
We are on a mission to get recognized as a trustworthy supplier and register our name among the leading traders of flour. We are proud to be called as an Indian firm, and we strive hard to attain respect for our organization globally, because we believe getting respect for ourselves is getting respect for our nation. We want to be the most preferable brand of customers.
Latest Trade Offers
We are an authorized Exporter, Distributor and Trader of Paro Whole Wheat Flour in Nellore, Andhra Pradesh, India. Wheat flour is utilized in baking o..
KRISHNA EXPORT COMPANY
1487, Pallipadu Road, Kothakalava Center, Nellore - 524314, Andhra Pradesh, India
Phone :+918061880385
Biru Patel (General Manager)
Mobile :+918061880385